ATSC 3.0 signaling generator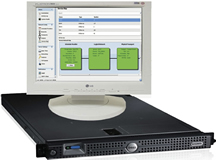 GuideBuilder® XM generates signaling and announcement metadata for ATSC 3.0, with continued support for legacy standards. This next-generation system delivers a mix of broadcast and broadband content while maintaining a seamless workflow during the transition to ATSC 3.0.
For a smooth transition to ATSC 3.0
GuideBuilder XM is critical for managing the transition to a future that supports new services in a channel/service sharing environment. With GuideBuilder XM, broadcasters can fully unify metadata generation via centralized, distributed, or cloud workflows.
With a new broadcast services management platform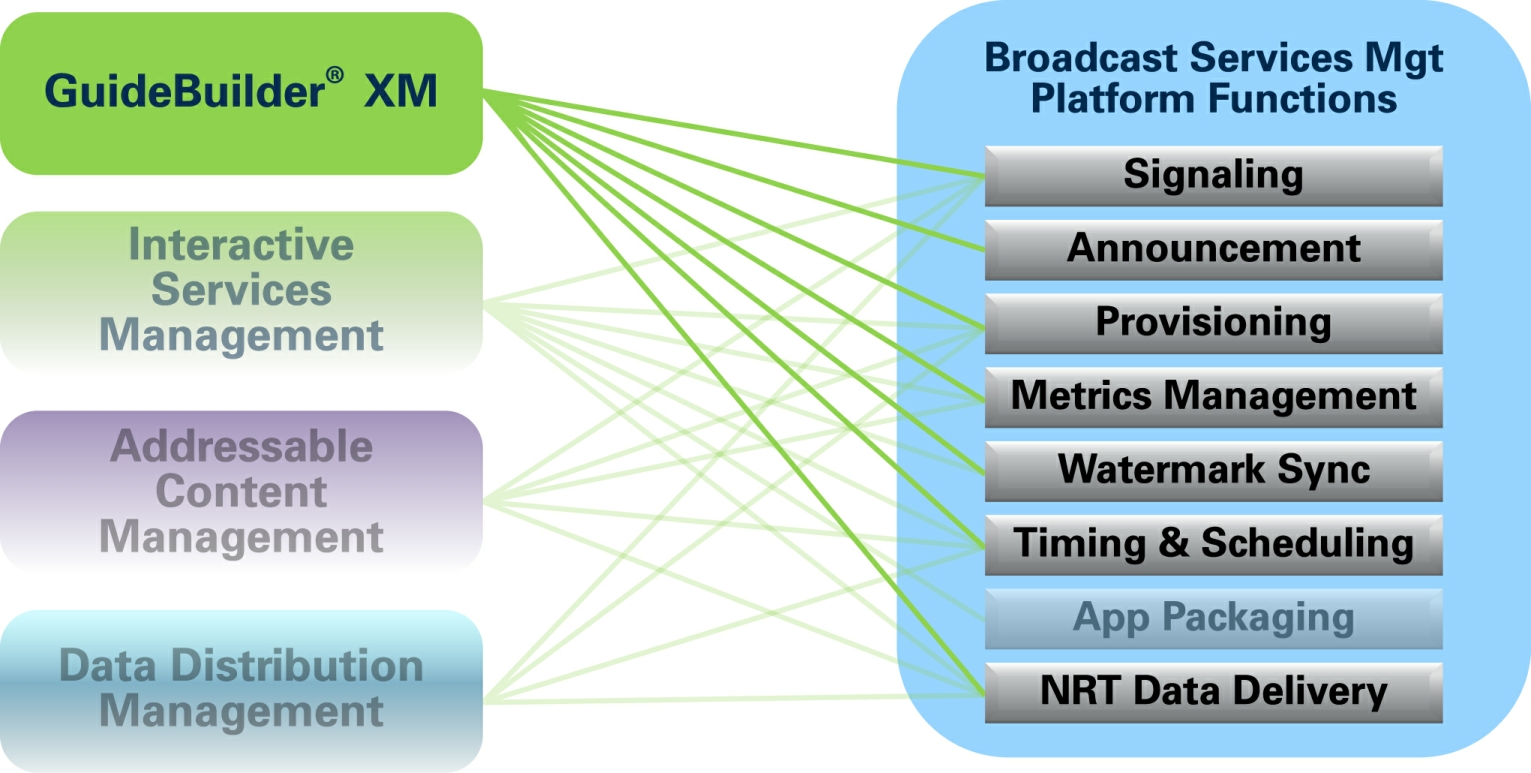 GuideBuilder XM is an integral part of the overall service delivery infrastructure of ATSC 3.0. (Click to enlarge.)
GuideBuilder XM is an essential component of Triveni Digital's new Broadcast Services Management Platform, which includes cutting-edge software applications such as Dyme™ (Dynamic Media Engine), ACE™ (Addressable Content Engine), and SkyScraper® XM.