StreamScope CALM Monitors
ensure CALM Act compliance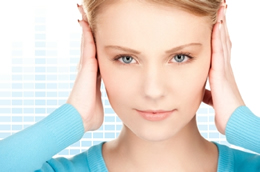 The Commercial Advertisement Loudness Mitigation Act requires TV commercials in the U.S. not to exceed the dialnorm level by more than a set number of LKFS units. StreamScope CALM monitors help service providers meet the challenge of CALM Act compliance.
Easily locate loud commercials
StreamScope CALM monitors analyze AC3 and non-AC3 audio streams for compliance with all ATSC A/85, ITU-R BS.1770-2, and CALM Act requirements and recommendations. By isolating and reducing loudness problems, these innovative tools improve viewers' audio QoS and increase customer satisfaction and retention.
Learn about StreamScope CALM monitors
RM-40 CALM ►
A low-cost DTV audio monitor with CALM spot checks, loudness graphs, and reports.

RM-40 Ultra CALM ►
A high-capacity DTV audio monitor that can spot check up to 50 audio streams at a time.