Expert ATSC 3.0 stream analysis
TV broadcasters can get a free remote analysis session of ATSC 3.0 IP streams by Triveni Digital experts. Using the award-winning StreamScope XM MT ATSC 3.0 analyzer, we will perform a complete analysis of your recorded Packet ID (PCAP) files, verifying and analyzing bitrates, signaling, system tables, RF data, multicast routes, and more.
I want free ATSC 3.0 stream analysis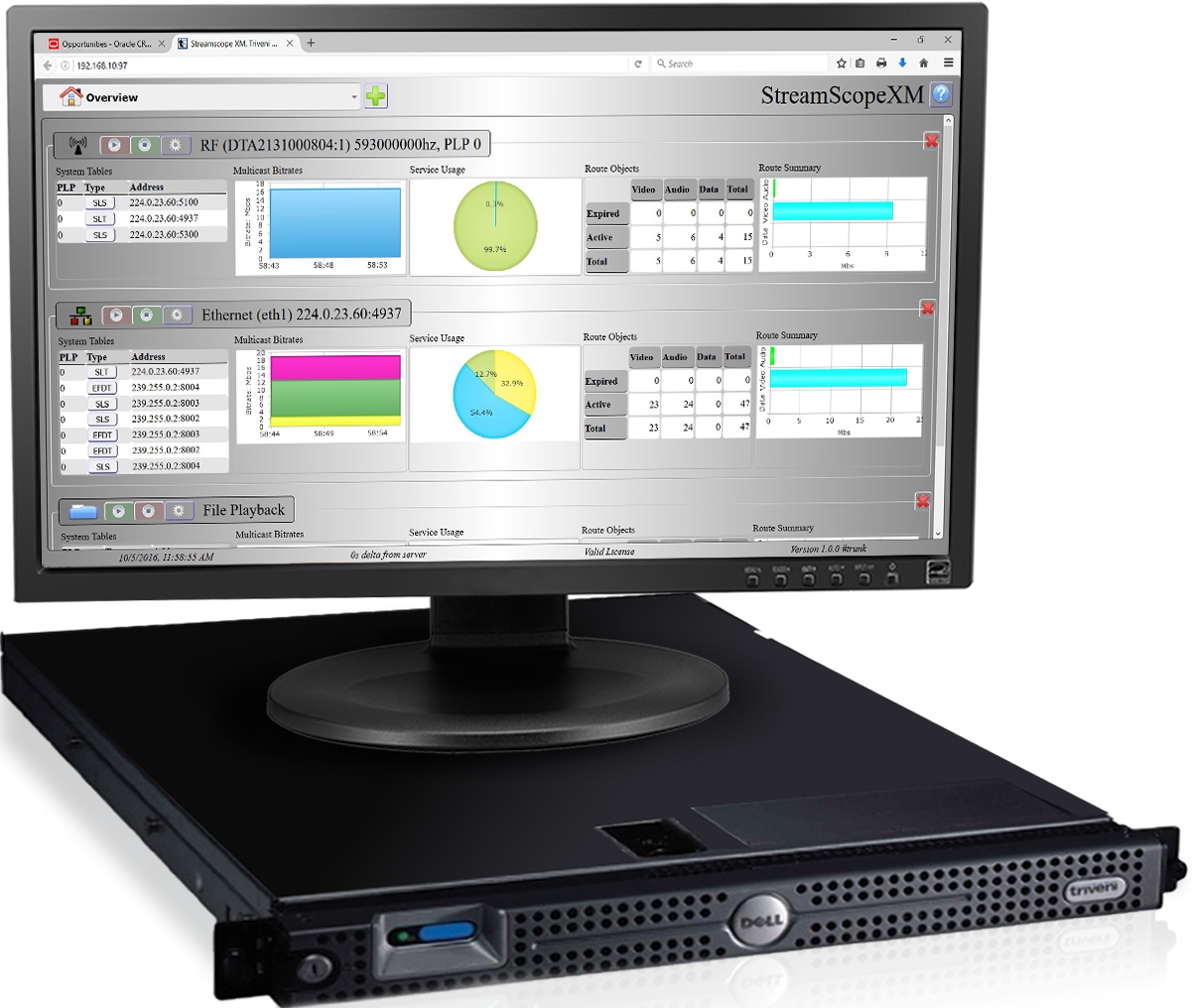 2016 Product Innovation Award

"StreamScope XM makes it practical for broadcasters to launch early deployments and trials of ATSC 3.0, ushering in a new era of digital television." - TV Technology
Click the logo to learn more.
For more information:

Call:

609-716-3535

Email:

Click: